GREEN Designation
Tuesday, September 29, 2020 (9:00 AM - 12:30 PM) (EDT)
Description
Sept 29, Sept 30, Oct 6, Oct 7 | 9:00 AM - 12:30 PM each day | Register | Flyer
$225 member/ $250 non-member (Limited to 30 Attendees)
**This is a 4 day class. Each attendee must be in the Zoom meeting for the full time all 4 days. This will be an interactive course. Please be sure to have audio and video capabilities enabled. Zoom links will be sent for each day. When registering you must select each day in the sessions drop down.
NAR's Green Designation is designed for agents looking to learn about issues of energy efficiency and sustainability in real estate.
What you Gain:
Access to members-only marketing tools to help you build your business and gain a competitive edge
Comprehensive understanding of how homes with green features should be marketed differently than traditional homes
Market research about communicating with clients interested in different facets of green
Improved visibility as a trusted advisor and source of information on green homes
Listing in the online Green directory
Exclusive industry webinars
Pre-written green content for your social media channels
The Green REsource Council's monthly newsletter
Promotional tools including:

Customizable Green client handouts on a variety of green topics
Social media headers and images
Professionally designed banner ads for designee use
Logos for print media and member Web sites
Customizable postcard options
Marketing brochures for consumers and builders
Personalized press releases
Access to the GRC Facebook group

Toolkits, guides, and other resources available through the members-only section of the Green REsource Council web site.
8 MA CE Credits:
RE59R09: Smart Growth /Smart Energy
RE86R14: High Performance Green Homes in Residential Real Estate
RE63RC10: Environmental Issues
RE105R18: Selling the Sun
In Partnership with: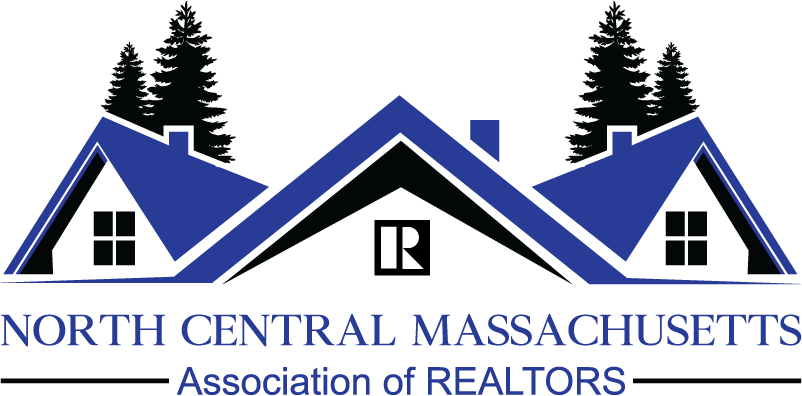 Sponsored by:
Your Instructor - Craig Foley: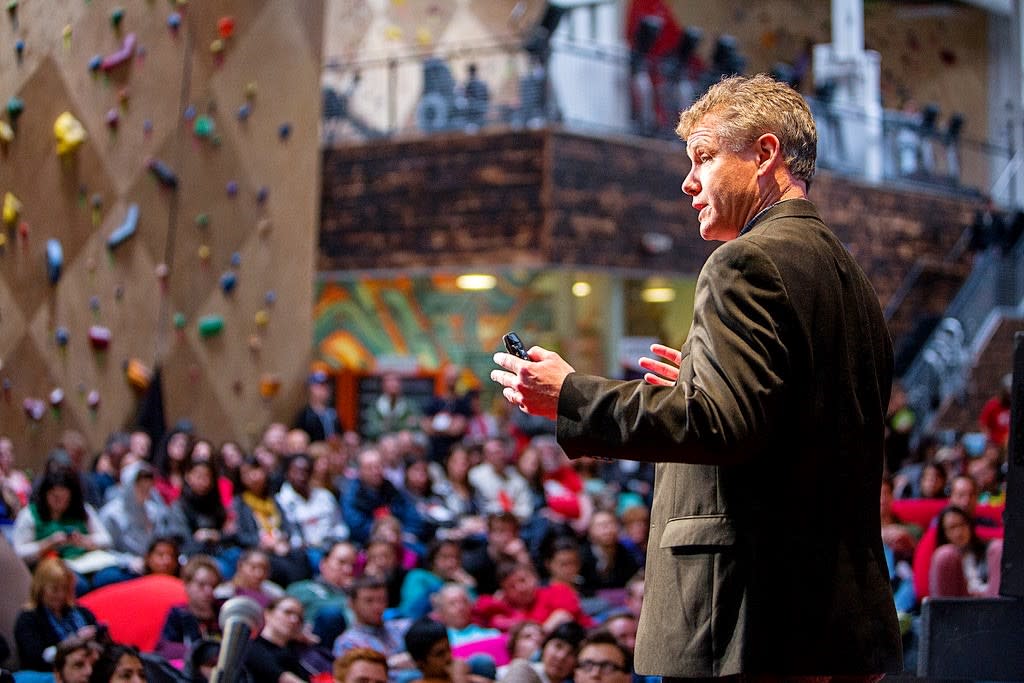 Craig Foley is a leading national voice on sustainability in the real estate industry. Craig's combination of real estate and energy management skills give him a unique perspective about sustainable energy solutions and subject matter expertise on greening the MLS and high-performance home valuation and marketing and the impact of climate change on the real estate industry. He is the founder of Sustainable Real Estate Consulting Services, a LEED Green Associate and the chief sustainability officer for LAER Realty Partners. As a real estate broker, he has sold several high-performance projects in and around Greater Boston. He is the team co-founder of REthink39 Group. REthink39 is devoted to lowering the 39% of U.S. energy consumption attributed to the built environment and believes they can be part of a solution with every transaction closed.
As a real estate consultant, he has partnered with a broad range of companies including Lawrence Berkeley National Laboratories, Northeast Energy Efficiency Partnerships, Elevate Energy, and the Massachusetts Clean Energy Center. Craig was one of five people in the U.S. to receive the EverGreen Award by the National Association of Realtors (NAR) in 2013. His committee work at NAR includes chairing the Sustainability Advisory Group in 2019. In 2020 Craig was honored to be asked to chair NAR President Vince Malta's Advisory Group on Sustainability. He also serves on the Energy Advisory Council for Fannie Mae and the Energy Efficiency Task Force for Freddie Mac.
How can I become an NAR Green Designee?
Through these steps, you'll learn the benefits of resource-efficient homes and the skills to share the knowledge with sellers and buyers:
1. Attend the four days of virtual courses:
2. Submit your GREEN designation application.
3. Maintain an active membership with the Green REsource Council ($98.50 annually) and the National Association of REALTORS®.
Tuesday, September 29, 2020 (9:00 AM - 12:30 PM) (EDT)