Military Relocation Professional Certification
Military Relocation Professional Certification
Thursday, November 10, 2022 (8:30 AM - 4:00 PM) (EST)
Description
When military staff and their families relocate, the services of a real estate professional who understands their needs and timetables makes the transfer easier, faster, and less stressful. Servicemembers need your help in order to take full advantage of their military benefits and resources. The focus of this certification program is to educate real estate professionals on how to work with current and former military servicemembers to find the housing solutions that suit their needs. This course offers 2 Massachusetts CE credits that include: MA (RE73R22): Veterans Affairs (VA) Loans.
Certification Requirements:
1. Successful completion of the one-day Military Relocation Professional (MRP) Certification Course.
2. Submit a one-time $195 application fee.
4. Maintain active membership status with the National Association of REALTORS®
Meet Your Instructor: Isabelle Perkins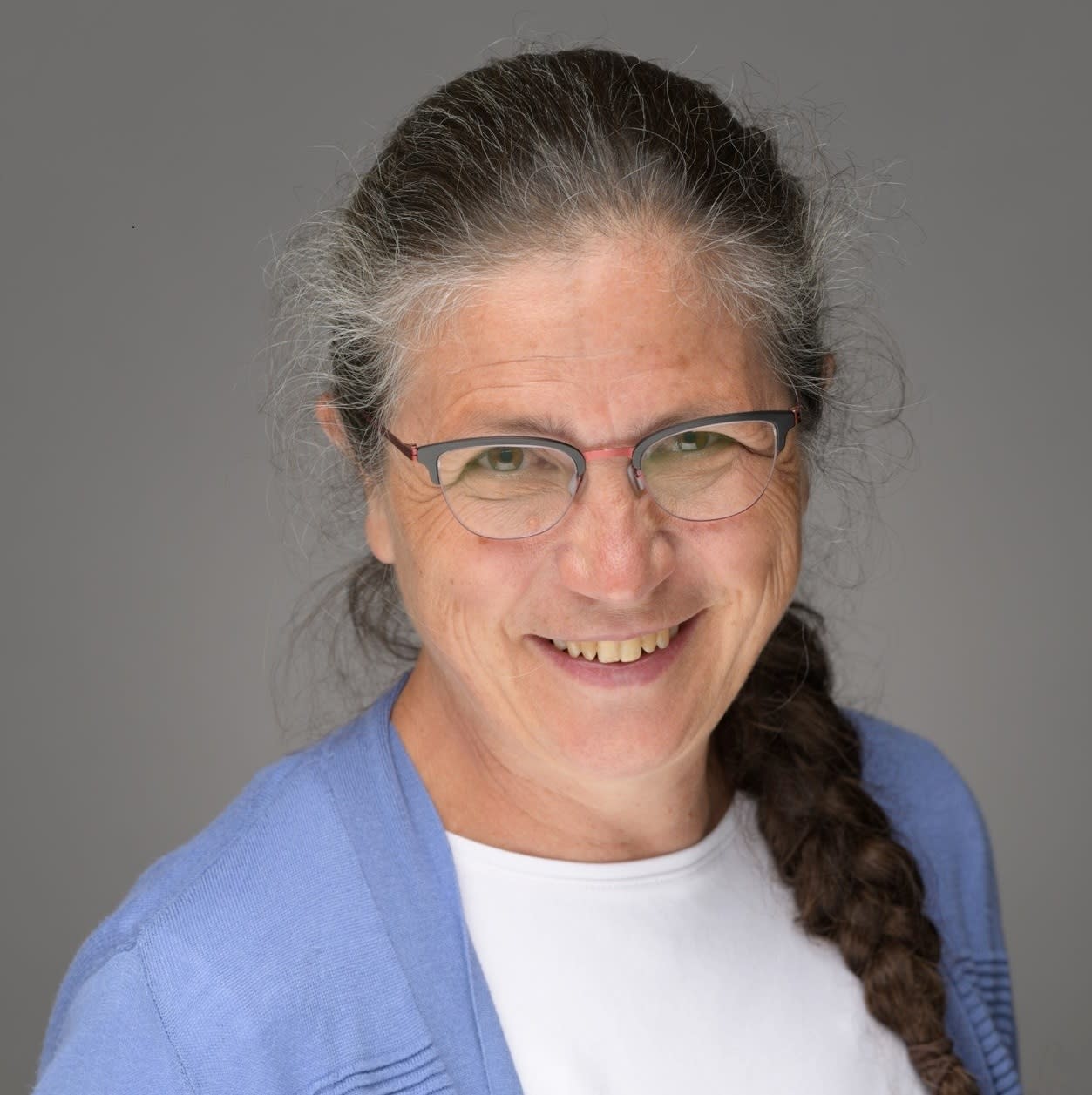 Isabelle Perkins has been involved in real estate as a professional for over 20 years in a variety of functions, from owner representative to sales agent to brokerage owner and ultimately instructor/ trainer.
Isabelle's course offerings draw on her diverse experience both as a professional and on a personal level, having lived in multiple states and countries. She has earned many designations and certifications, with the AHWD certification being the first one she earned when it was first created.
Her emphasis is to bring timely, researched, relevant and informative programs to the real estate professional, in a dynamic fashion.
Licensed as a Broker in MA and a broker-salesperson in NJ
Licensed/ approved as a real estate instructor in MA, NJ and NY
Designations: MCNE, GRI, ABR, SRS, SRES, GREEN, EcoBroker
Certifications: SFR, BPOR, AHWD, MRP, RENE, ePRO
Member of REEA and Graduate of the ITI Institute
Want to sponsor? Call NEAR Today! 978-577-6138

According to MA Licensing Regulations, you must be present for the entire class to earn credit. Please log into the webinar early to ensure you are able to get in. NEAR recommends all attendees participate in the class on a computer or tablet, not a cell phone, to ensure an uninterrupted signal for the full time required to get credit. This is an interactive class and your video must be on for the entire class.
Thursday, November 10, 2022 (8:30 AM - 4:00 PM) (EST)